About US Available Retired AKK Our Males
Our Females
The Legend
Breed History
Breed Standards
Breeding for
Color
Red AKK
Documents
Contact Us
Questionnaire
Whelping Calendar
How long will it take me to get a puppy?
The amount of time that it takes to get your puppy will be dependant on many things. Are you wanting a show prospect? Are you wanting a black and white baby with double blue eyes? What time of year is it can even make a difference. Although there may be other people pre-approved before you. often the time is not right for them. They may have found a puppy else-where. Sometimes they are waiting for a specific gender or puppies from a specific set of parents.

Heart of Texas reserves the right to place a puppy where we think is the best fit as well. If a person waiting has small children, that might not be the best place to send a reserved puppy.

Although we are not buying any other dogs that are FVII Carriers or Affecteds for our breeding program, we do still have a couple that we are using. We do not normally consider placing carriers in a breeding potential home. There may be a great puppy available that fits all of your desires, but might be a FVII carrier.

All of that being said. You might wait a week for a puppy and you might wait 2 years for a puppy. Normally if we do not have puppies, we do refer to breeders that might have just what you are looking for, without you having to wait a long time.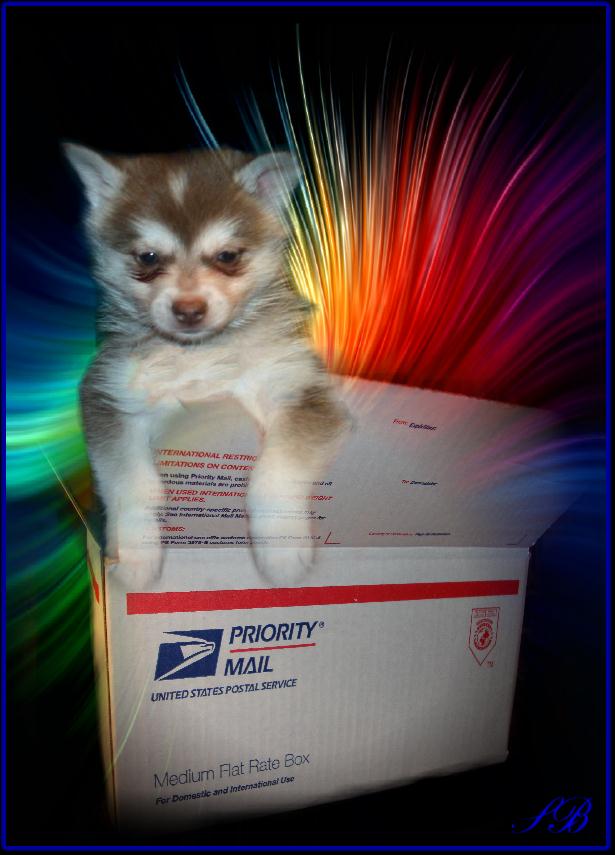 We do transport puppies but not by postal service.
place holder