About US Available Retired AKK Our Males
Our Females
The Legend
Breed History
Breed Standards
Breeding for
Color
Red AKK
Documents
Contact Us
Questionnaire
Whelping Calendar
| | |
| --- | --- |
| | Welcome to Heart of Texas |
For More Photos & Available
Puppies ~ Click Here
Then select the newest folder.
Pictures sorted by month

Some of Our Available Older Klee Kai
MaleFemale

New Litter:


Mac Finishes 2011 #5 Contender in
Top Ten

Without those who went before us, their Adherence to standards and demand that others do the same our breed would be far less stable if it even would still exist. Credit for the Breed and My being able to own them today, goes out to



Linda Spurlin, Eileen Gregory

, Chris Shackleford and Carol Din.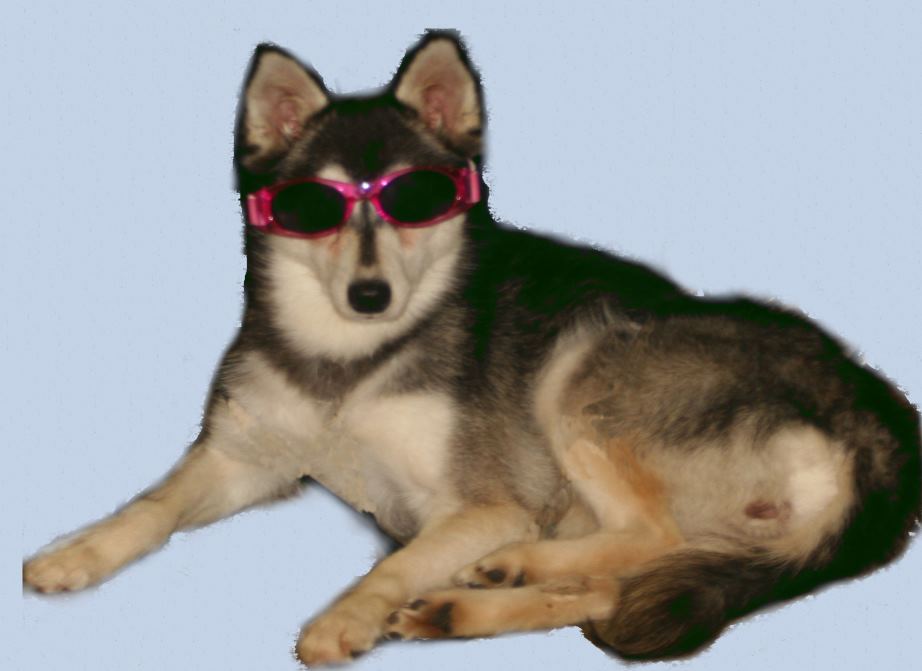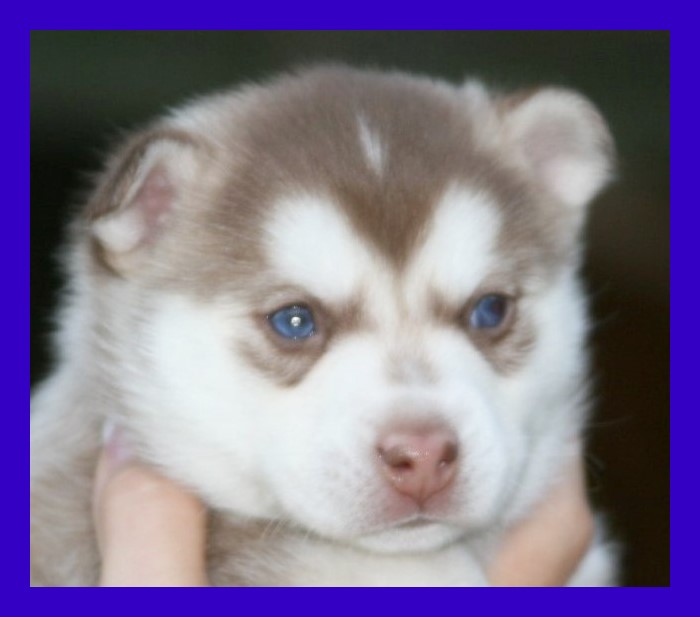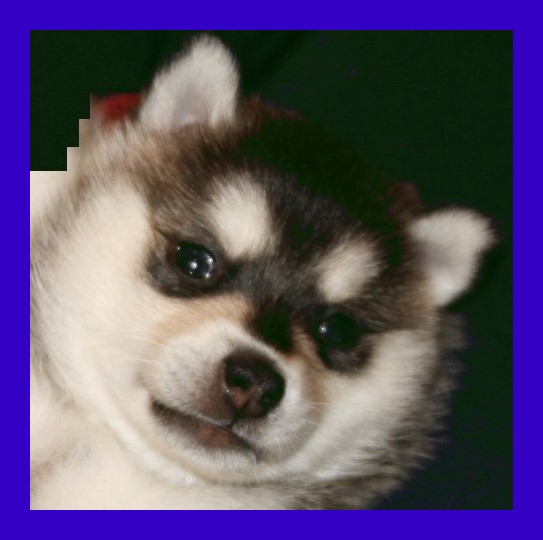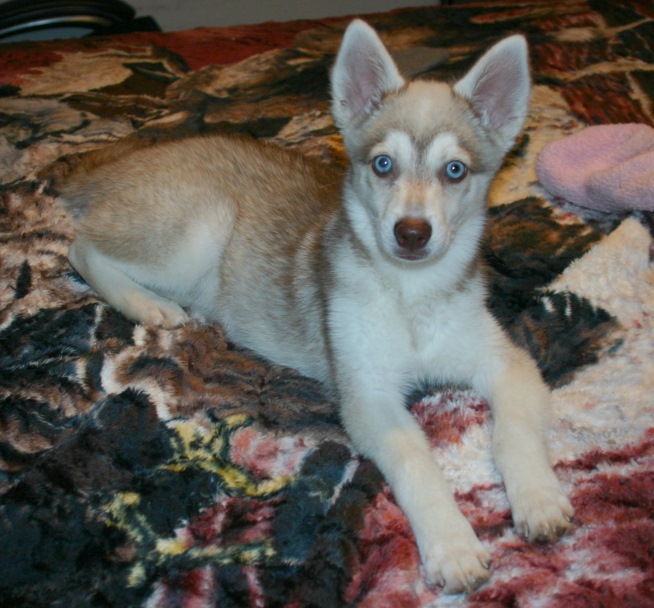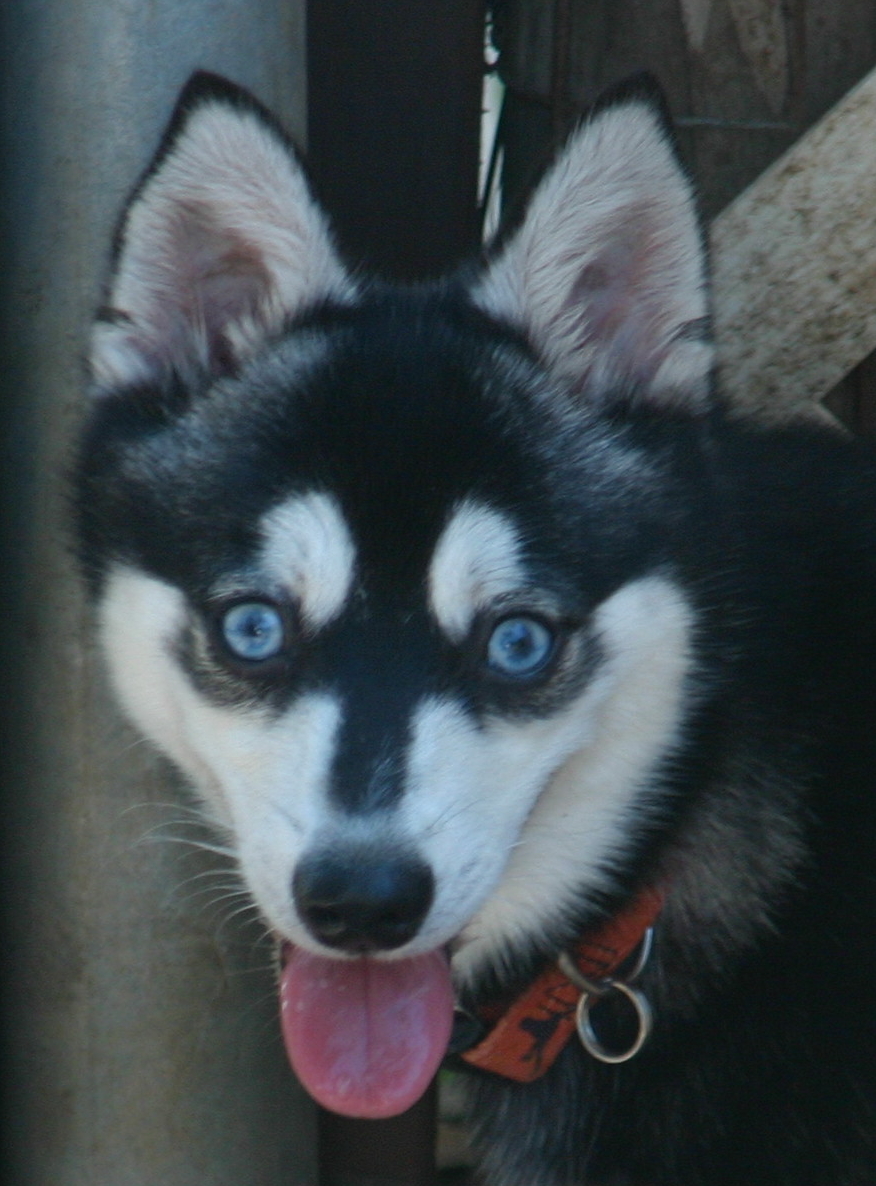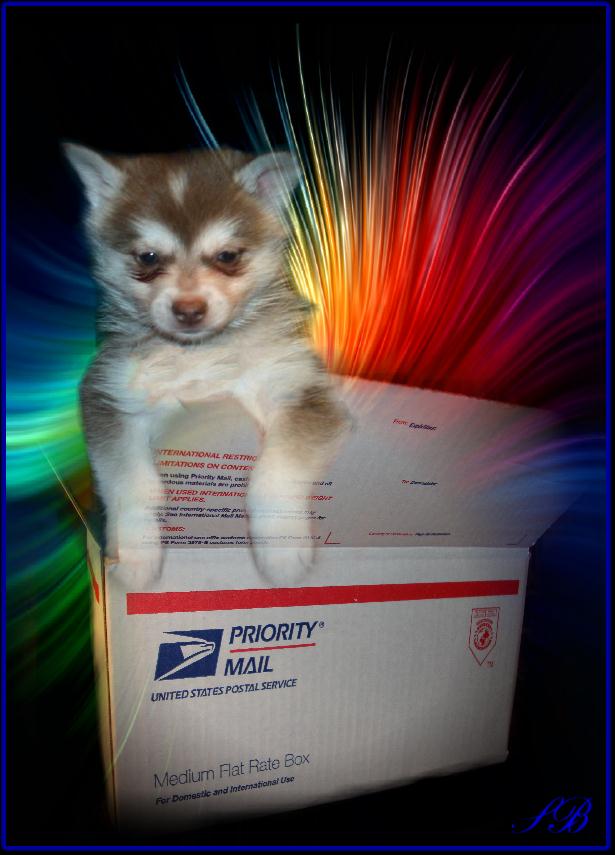 We do transport puppies but not by postal service.
place holder